In this episode, we explore the tragic story of David and Bathsheba. We will talk about how sin encroaches on our lives and the sad consequences of sin.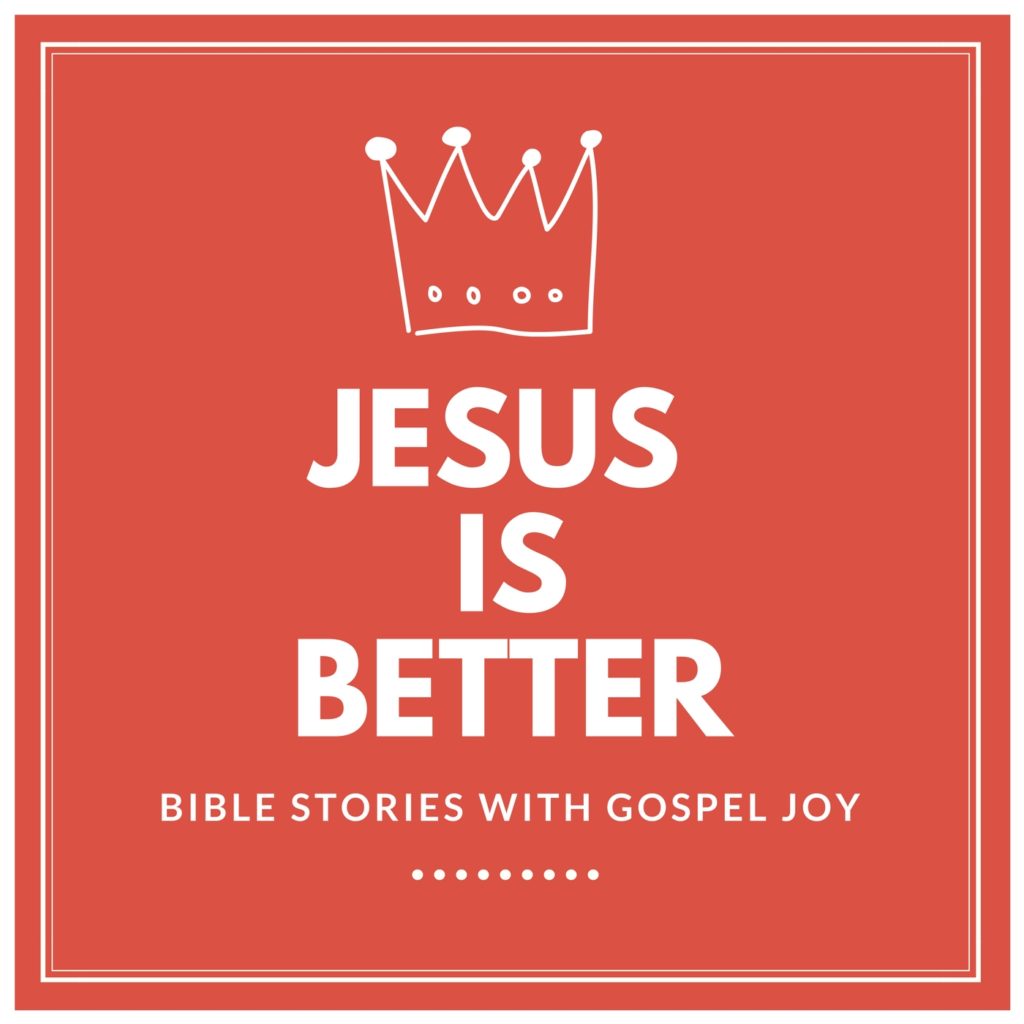 Questions to talk about with your kids:
What kinds of things are you tempted to do that you know are wrong? Where do you do those kinds of things? How can you involve yourself in better things so that the bad things aren't even an option?

Podcast: Play in new window | Download