Today, we learn about David capturing the capital of Jerusalem, and why big problems can sometimes become our greatest strengths.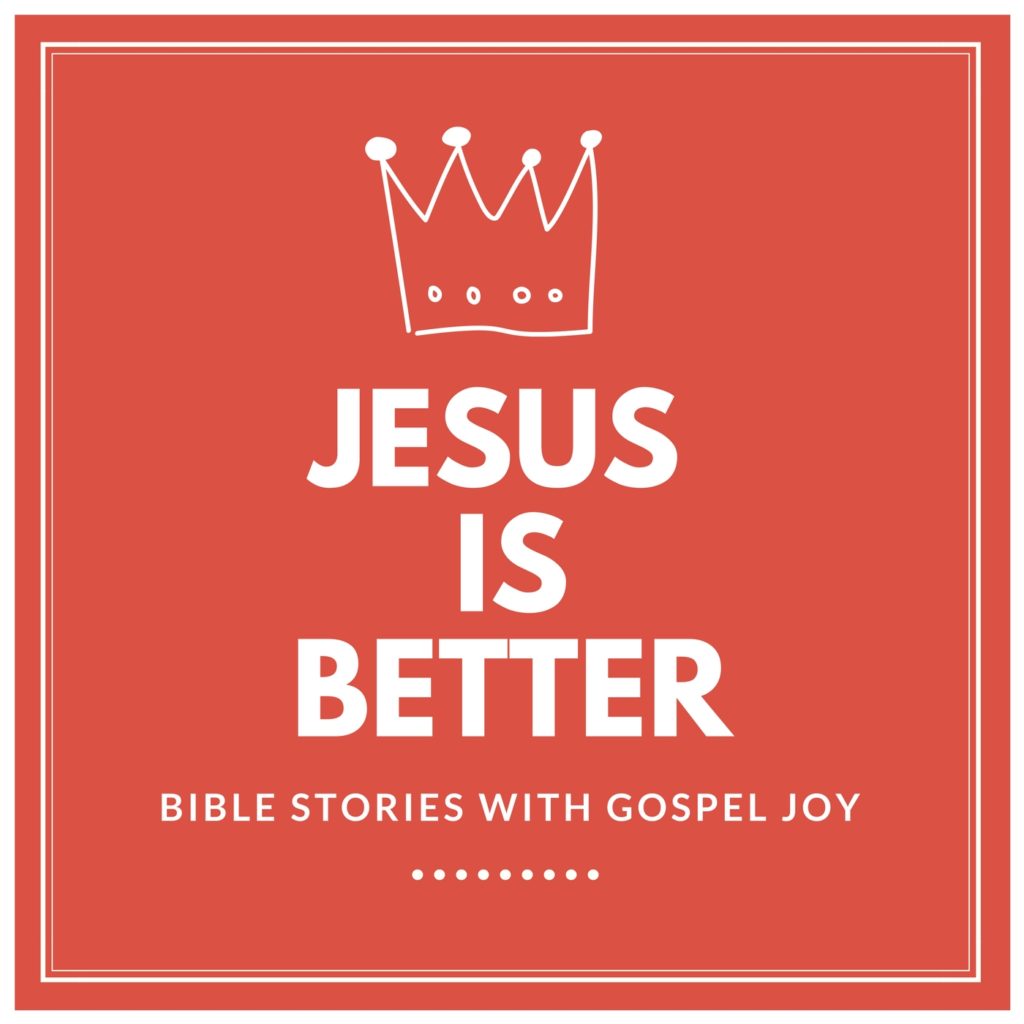 Discussion with your kids: What are some things that you are scared of today? Who should we turn to when we are scared?
Here is the link to the Jerusalem pictures.

Bonus: Here's an article I wrote about why we can quit trying so hard as parents.
Podcast: Play in new window | Download