In this episode, guest Bible teacher Thomas Morse shares about David's love for Saul, even though Saul didn't treat David well. We can learn how to love those who aren't nice to us by learning from David and Jesus.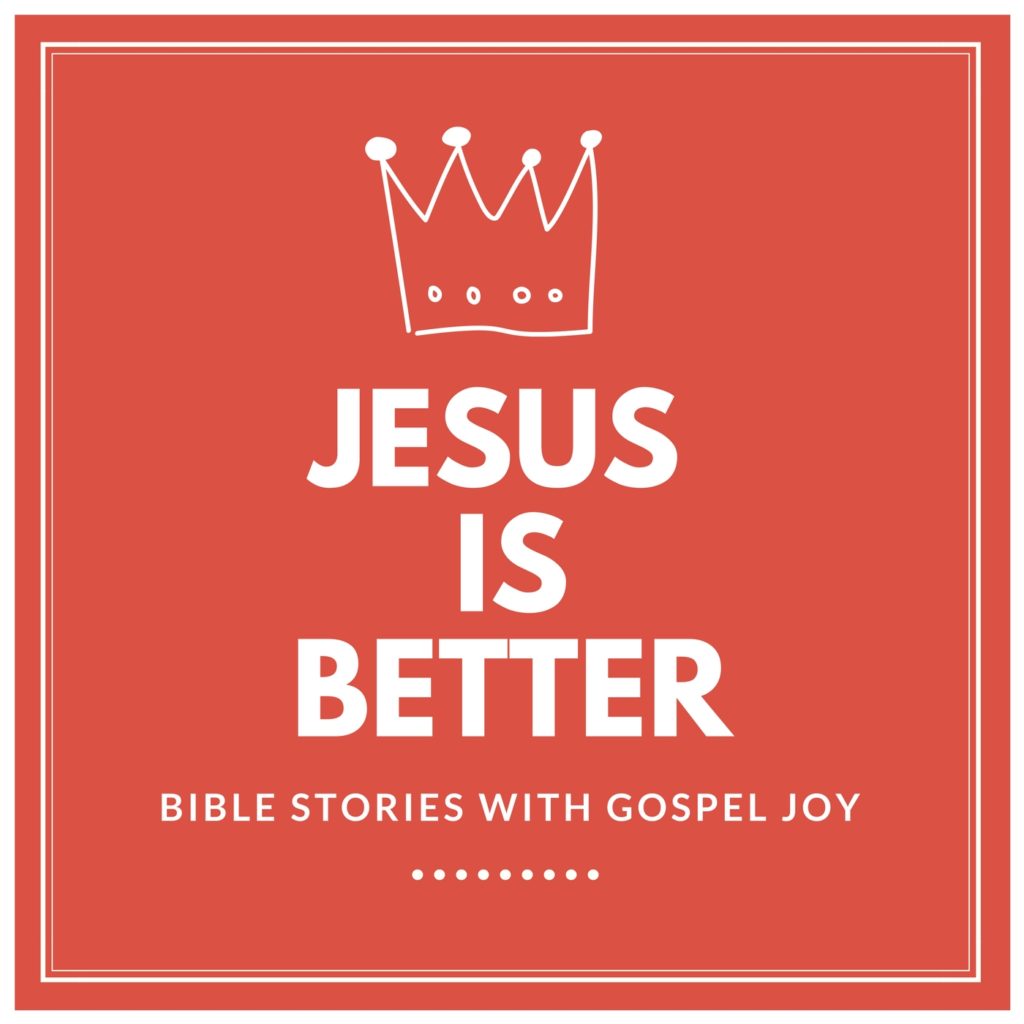 Discussion with your kids: Think of someone who isn't nice to you at school, daycare, or church.  Think about some nice things you could do for them, and then make some plans to bless them!
Bonus: Here's an article I wrote about why you don't have to have all the answers.
Podcast: Play in new window | Download