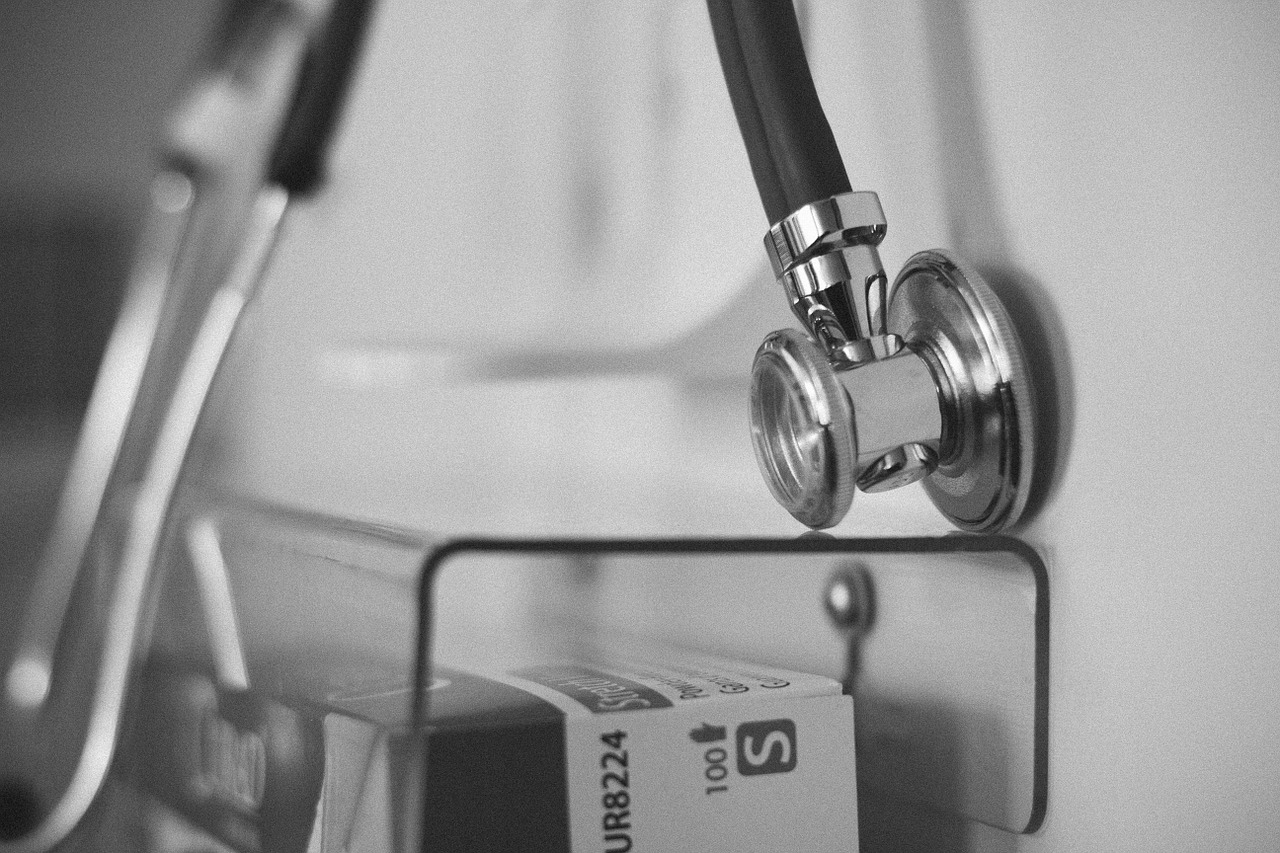 The dreams all happened over the course of a few nights.
A dream that our friends got divorced.
A dream that a friend's baby died.
A dream that another friend got cancer.
For some, these tragedies are reality. For others of us, they are part of the battle against fearful thoughts.
If all our fears were unfounded, we could probably talk ourselves out of it.
But in this broken world, pain will invade us until Jesus comes back to destroy evil once and for all.
Those who don't know Christ have a lot to fear. But if we have surrendered our lives to Jesus, His Spirit lives inside us.
We have weapons for the battle.
When I was pregnant with Isaiah, I remember being so afraid I would have a miscarriage.
In his first newborn weeks, I worried if I couldn't hear him rustling around on the monitor during the night.
There are times even in this toddler stage that my mind jumps to fear when I'm in the kitchen cooking dinner and haven't heard him make noise for a while.
Sometimes the "what ifs" can be suffocating, squeezing the air out of more positive thoughts.
Here are 5 ways I've fought in the battle against fear:
1. Remember that it takes intentional fighting.
Ephesians 6:10-11 says, "Finally, be strong in the Lord and in his mighty power. Put on the full armor of God, so that you can take your stand against the devil's schemes."
Author and speaker Steve Wibberley talks about the importance of daily putting on the armor of God in his book, Knowing Jesus is Enough for Joy. We can be prepared for the battle by praying through each piece regularly.
The Belt of Truth: proclaiming the gospel to ourselves and acknowledging our identity in Christ (that we are loved, cleansed, and commissioned for His work)
The Breastplate of Righteousness: claiming God's righteousness on our behalf, accepting His forgiveness for when we do sin
The Shoes of Peace: asking for strength to forgive others who hurt us and to love everyone we interact with
The Shield of Faith: praising God, even when things are difficult, trusting His work in our lives
The Helmet of Salvation: thanking God that "my significance and security come from Him and that they cannot be taken away by any person or circumstance." (Wibberley 69)
The Sword of the Spirit: memorizing the Word and praying through what God is saying through a passage, relating the principles to our own lives. Here's an example from Nehemiah:
"Thank you, Lord, for the grace you showed to the Israelites as they rebuilt the city walls and renewed the covenant, knowing that they would break it again soon. Thank you for extending that grace to me when I forget you and decide to wallow in self-pity, and for when I'm tired and short on patience with my husband and Isaiah."
2. Remember whose side you're on.
Sometimes it helps me to step away from my limited perspective by meditating on attributes of God that I have experienced or recently observed in Scripture.
Lover of sinners.
Creator of the universe.
Worker of everything good.
Gentle Shepherd.
Sovereign over all creation.
Redeemer of all my past, present, and future sins.
Grace-giver.
Promised Conqueror of all that is evil.
3. Remember that it's not wrong to be afraid.
It's encouraging to me when I think about how many people God used in the Bible who were afraid.
God said, "Do not be afraid" to Abraham, Moses (over and over during his ministry), Joshua, Elijah, Jeremiah, Joseph, Mary, and Paul, but it was not an accusation. It was a reminder that He was going to be with them in the special purposes He had for their lives.
Even Jesus was afraid. When Jesus was in the Garden of Gethsemane, waiting to be arrested, He said, "Now my soul is troubled, and what shall I say? 'Father, save me from this hour'? No, it was for this very reason I came to this hour. Father, glorify your name!"
Then a voice came from heaven, "I have glorified it, and will glorify it again." (John 12:27-28)
4. Remember the psalmists.
What I love about the book of Psalms is that one moment the writer is pouring out his feelings and frustrations to the Lord, and then by the time he reaches the end of the psalm (I picture him gritting his teeth), he declares his trust in God, even if he can't see how God is going to fix his problems. (see Psalm 13, 28, 35, 42)
God wants to listen to the emotions going on inside of us and has given us words of faith we can pray with the psalmists.
A few weeks before Isaiah was born, my midwife encouraged me to find verses of faith to cling to as I approached the unknown of childbirth.
Here are a few examples of those words of faith: (Many of these examples are taken from Gaylyn William's book All Stressed Up and Everywhere to Go).
Psalm 56:3-4–When I am afraid, I put my trust in you.
In God, whose word I praise—
in God I trust and am not afraid.
What can mere mortals do to me?
Psalm 68:19–Praise be to the Lord, to God our Savior,
who daily bears our burdens.
Psalm 27:14–Wait for the Lord;
be strong and take heart
and wait for the Lord.
Psalm 46:1-3, 10-11–God is our refuge and strength,
an ever-present help in trouble.
Therefore we will not fear, though the earth give way
and the mountains fall into the heart of the sea,
though its waters roar and foam
and the mountains quake with their surging.
He says, "Be still, and know that I am God;
I will be exalted among the nations,
I will be exalted in the earth."
The Lord Almighty is with us;
the God of Jacob is our fortress.
5. Remember our final destination.
Sometimes the things we fear do happen.
Here are John's words to one of the churches facing a fearful situation in Revelation 2:10: "Do not be afraid of what you are about to suffer. I tell you, the devil will put some of you in prison to test you, and you will suffer persecution for ten days. Be faithful, even to the point of death, and I will give you life as your victor's crown.
Maybe the pain feels so raw and gaping that you can't remember what happiness felt like.
Paul reminded the church in Corinth, "For while we are in this tent, we groan and are burdened, because we do not wish to be unclothed but to be clothed instead with our heavenly dwelling, so that what is mortal may be swallowed up by life. Now the one who has fashioned us for this very purpose is God, who has given us the Spirit as a deposit, guaranteeing what is to come." (2 Corinthians 5:4-5)
In Christ, there is always a hopeful future.
Randy Alcorn helped me to put this into perspective. He illustrated that our lives right now are a dot, but eternity is a line. (You can read more thoughts on heaven here.)
There might be a lot of pain packed into that little dot, but the line won't even have a hint of it.
We will encounter fearful situations. Fearful thoughts may come when we least expect it. But Jesus is always ready with His peace.
"Peace I leave with you; my peace I give you. I do not give to you as the world gives. Do not let your hearts be troubled and do not be afraid." (John 14:27)
Calling out His name is a great place to start.
How will you battle against fear today?