Hey friends! Just a quick update letting you know that episodes may be sporadic on the Jesus is Better podcast for a while. In June, I got salmonella food poisoning, which put me in bed for four days, and by the time I started feeling better and took my three kids out to North Dakota to visit my family, I came down with pneumonia. It's been a slow recovery back here in Delaware and so I would appreciate your prayers, friends!
I know God is working these things together for my good. He has shown me how big and strong He is as I don't have much energy myself. As I sat outside yesterday looking up at the trees, God reminded me that even though He rules the whole universe and every nation on earth, he sees and cares about little me in our double-wide house hidden by a cornfield. He cares about my children and husband who live here. And He cares about you, whether you are living in a big city or a small neighborhood, in America or in Africa. He has helped me so much through my husband and as we keep caring for our kids, and He will keep being here with us. My life belongs to God, so I want to keep giving Him praise for who He is and receive with gratefulness all the ways He's shown His love and grace through all of this.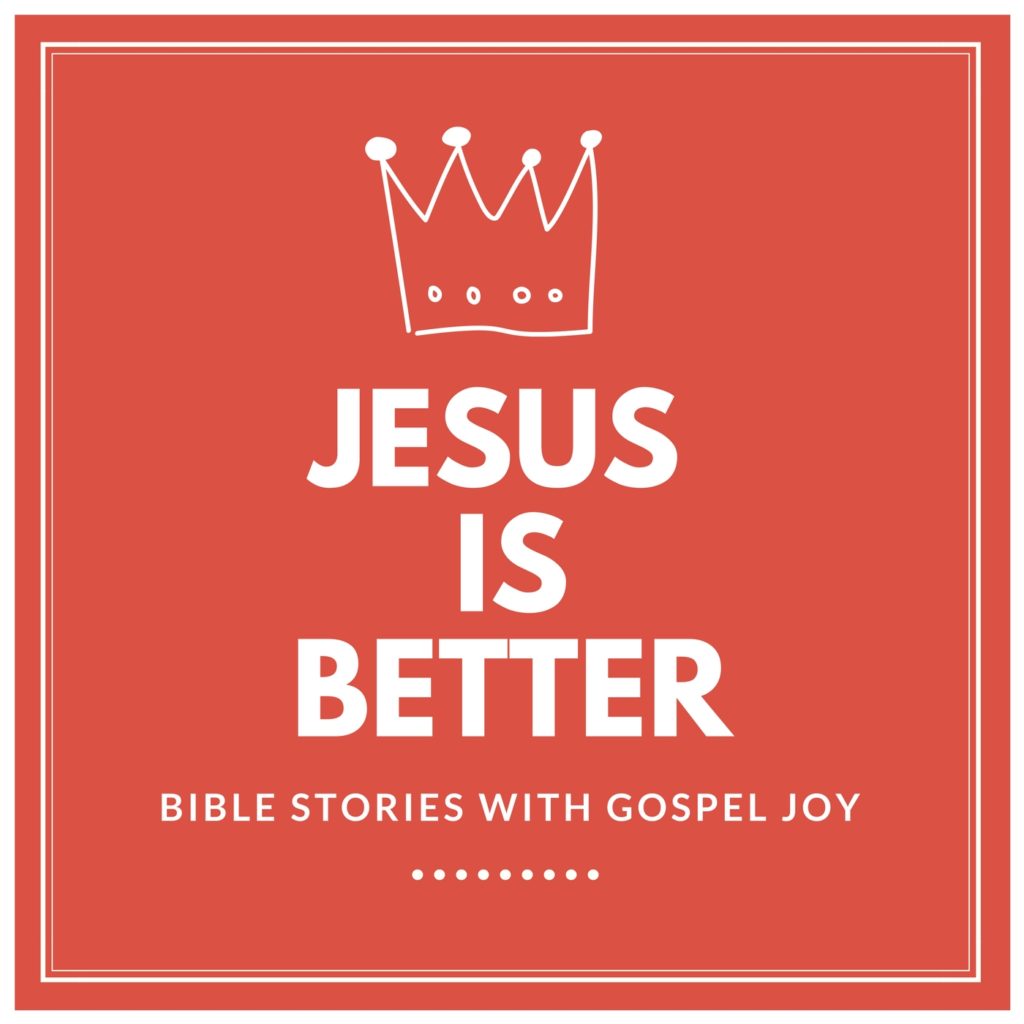 Why don't you take a moment to think about something hard or scary that God has brought you through and thank Him for being with you?

Podcast: Play in new window | Download