In part 3, Finn and I talk about how studying the Bible should change us, and that the Holy Spirit can remind us of what we've studied when we need it.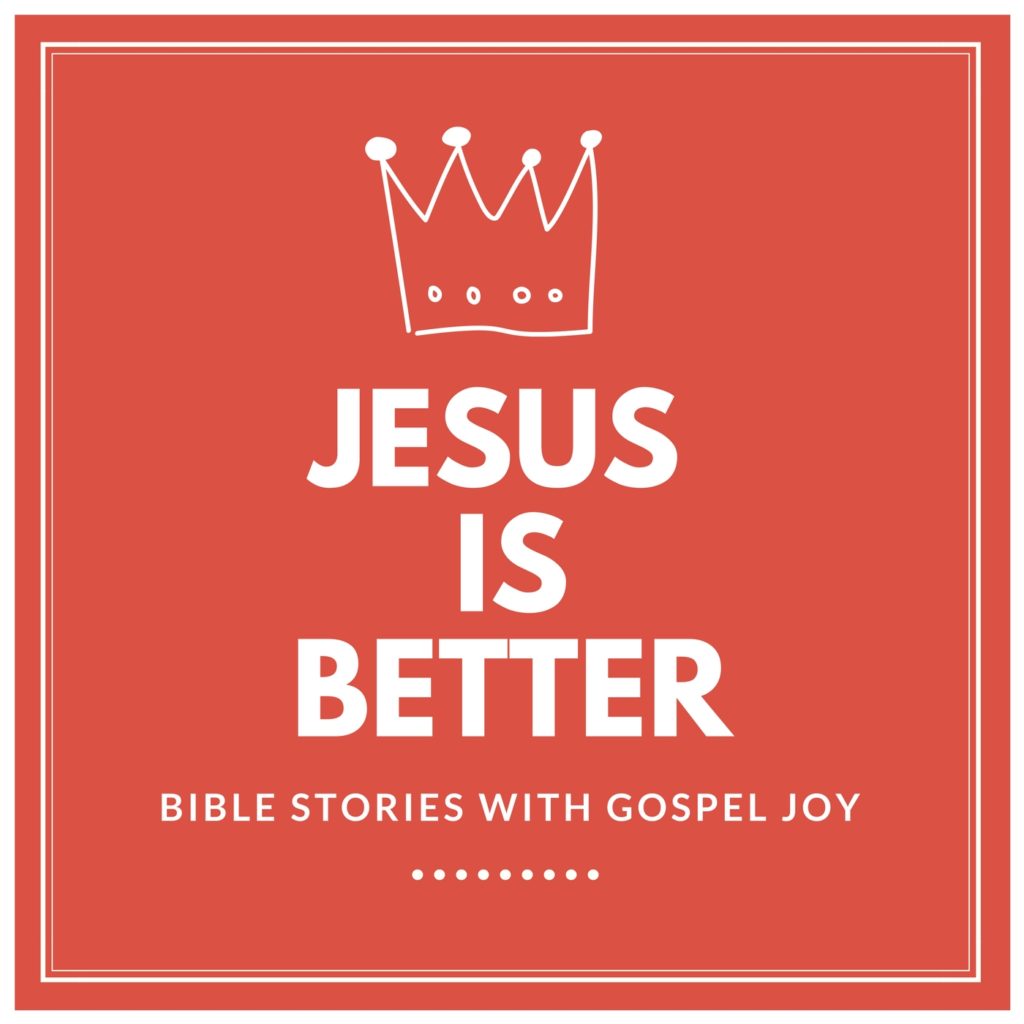 With your kids: If you could draw a picture and hand it to Jesus, what would be on it?
Bonus: Here's an article about why our kids need the gospel instead of another lecture.

Podcast: Play in new window | Download