In this episode, I share from Luke when Jesus is raised from the dead and invites the disciples and us to share His good news with all the world.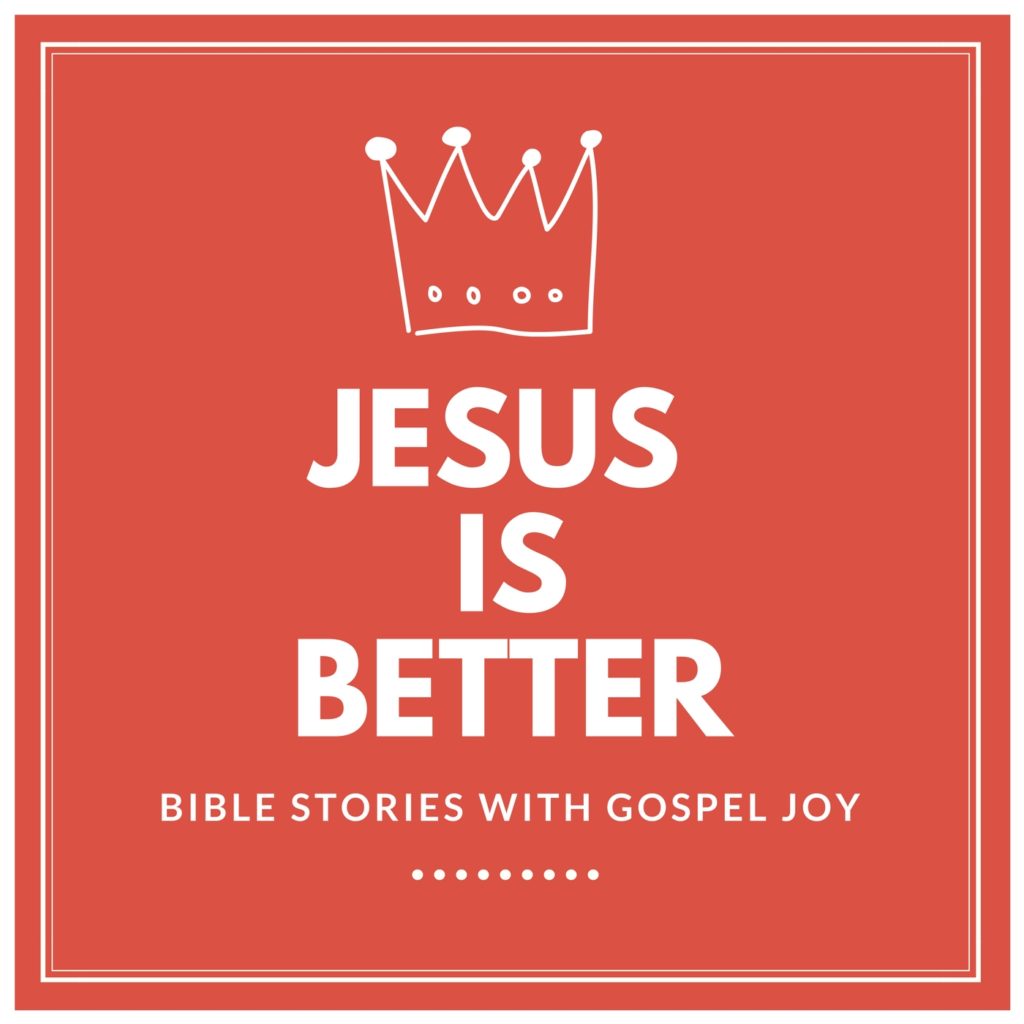 Discussion with your kids: Think of something amazing God has shown you about Himself lately and tell it to someone!
Bonus: Here's an article I wrote about Two Questions to Help Pursue God's Purposes.
Podcast: Play in new window | Download